Bestseller of La Liga:
This Barcelona Home Jersey 2021/22 is the perfect fan gear for all Barca supporters. The La Liga jersey is made with premium materials and has a comfortable fit. You'll be able to support your favorite team in style with this awesome jersey!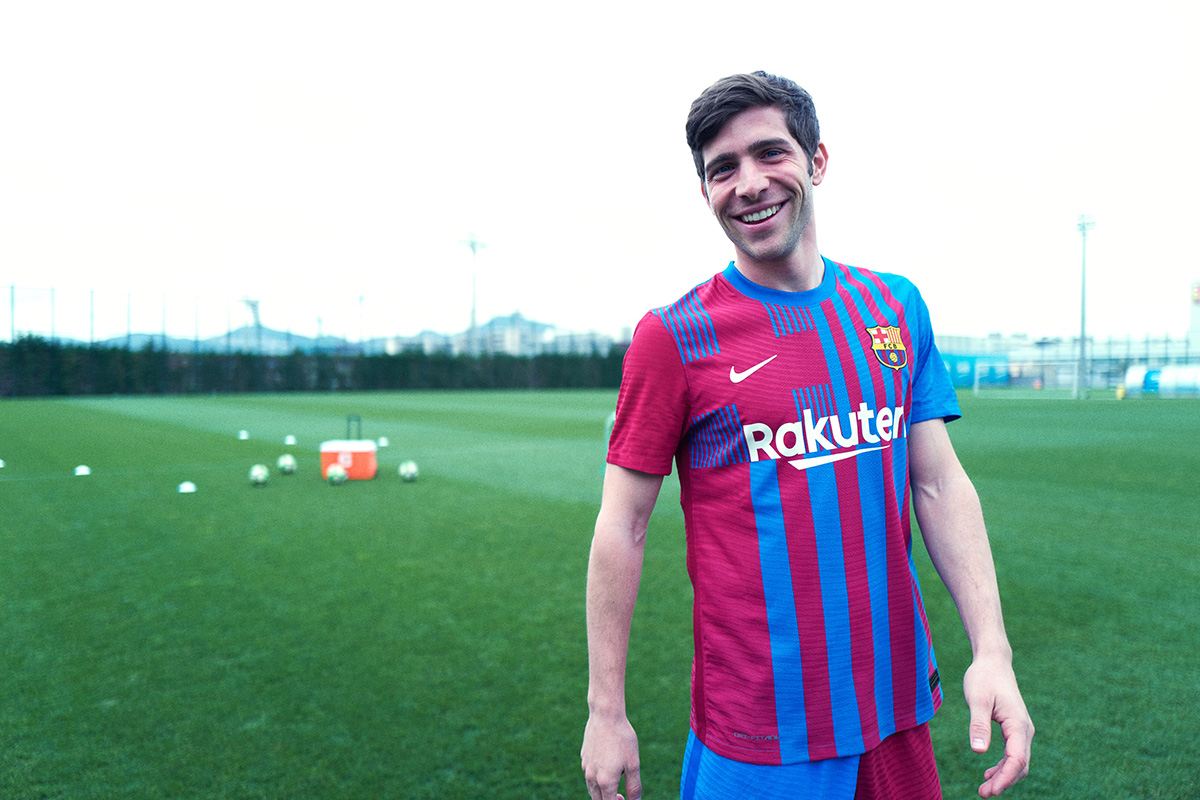 Looking for the perfect way to show your support for Real Madrid this season? Look no further than the Official Real Madrid Home Jersey 2021/22! This stylish La Liga jersey is a must-have for any true fan, and it's sure to make you stand out in the stands. Made from high-quality materials, it's comfortable to wear all day long, and it features the iconic Real Madrid crest on the chest. So show your pride and order yours today!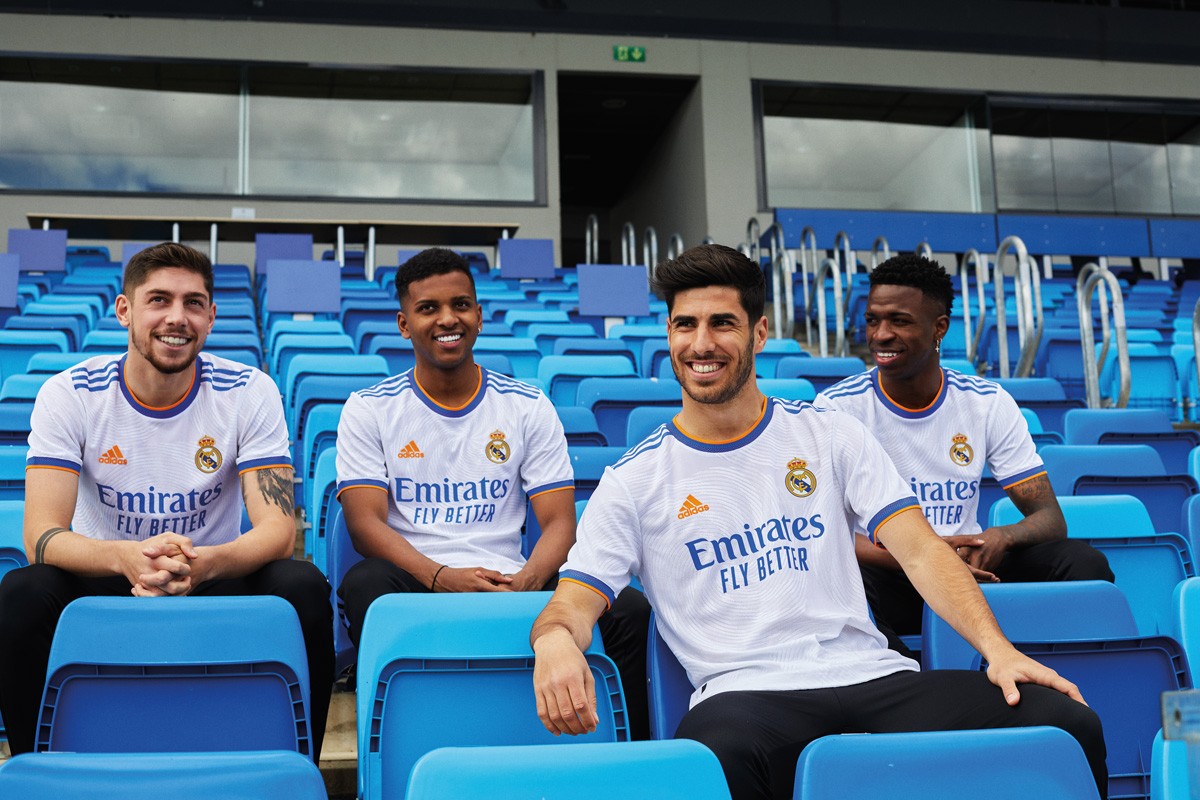 2021/22 Barcelona Away Jersey is a must-have for any diehard fan of the team. This La Liga jersey features a sleek design and an exciting new color that will help you stand out from the rest of the fans. It's also made with high-quality materials to ensure that you stay comfortable no matter how long the game lasts. Don't miss your chance to own this amazing piece of apparel - order yours today!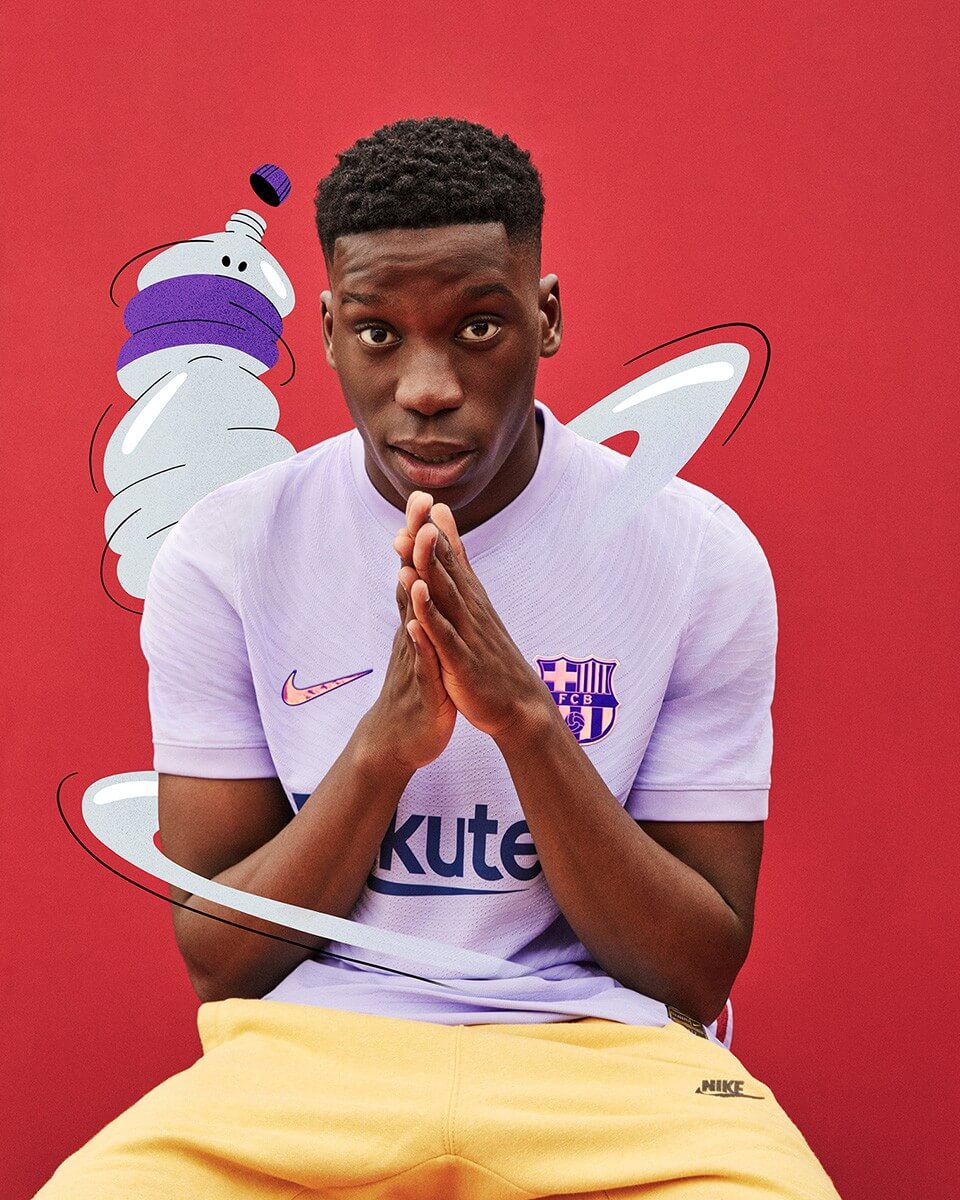 Introducing La Liga
The Spanish Football League is often referred to as La Liga. It's the top football league in Spain and there are 20 teams currently playing, with three worst-performing teams being relegated down into its second division where they will compete against other bottom feeders for promotion back up towards First Division status again next year if possible!
It is a well-known fact that La Liga has been at the top of many rankings for years. The league's appeal can be seen in how many fans from around the world love it, especially since so many football players have played here including Argentina and Brazil who have had representatives with huge success stories themselves within these sports fields (for example Messi).
One noticeable thing about this specific Spanish "National Derby" between Real Madrid versus Barcelona, though? Every game goes down as one big battle but if you ask me they're not really enemies - more like brothers vying against each other!
The intense rivalry between Real Madrid and Barcelona has been one of the most popular topics in Spanish football for years. The two giants not only compete for on-field but also battle it out with each other off the field as well, trying to get ahead by bragging about who can make more money or claim victory at any given opportunity possible ( 3rd place isn't good enough!).
The situation in La Liga has changed drastically over the last few years. Atlético de Madrid's rise to power is what caused this change, with them now being considered second-best behind Real Madrid when it comes down to titles won per season (34). Barcelona is third on 26.
Famous Player:
Messi is one of the most decorated footballers in history, with ten Scudettos and four European Championships to his name. He has also broken many records while playing for Barça including being voted Best Player twice (once per club) by fans across all platforms! King Maradona regards him as a perfect successor after he took over from Diegocontent himself who SSL/IASC